New Production Concept
New Production Concept is a versatile company with a streamline organization able to provide a complete service for the production of automatic machines.
Markets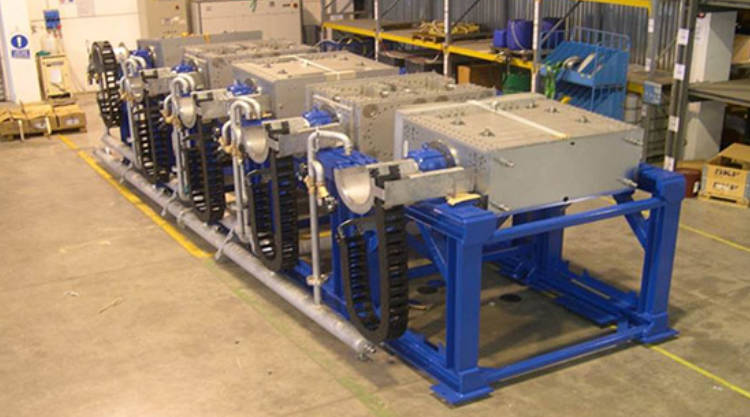 Market
Packaging
Since our inception the assembly of packaging machines as being one of our fields of expertise.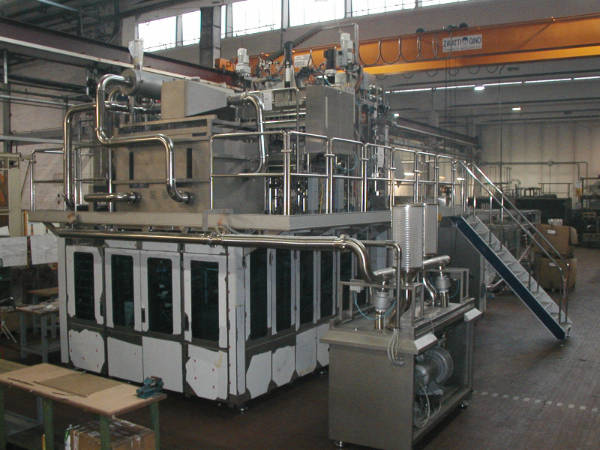 Market
Beverage
Complex linear and rotary filling machines are indeed in the spectrum of our capabilities.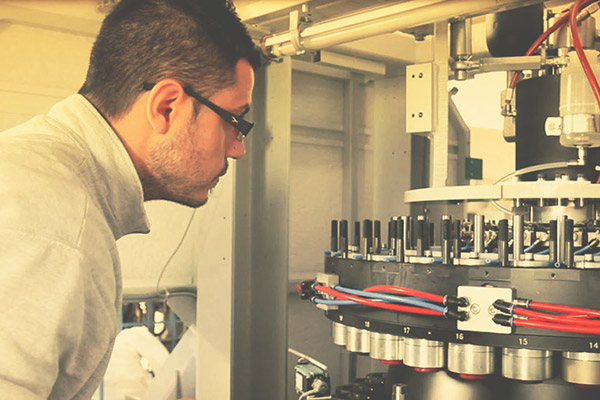 Market
Automation
We supply machines and equipments for specific applications, including the hardware and software that go with them.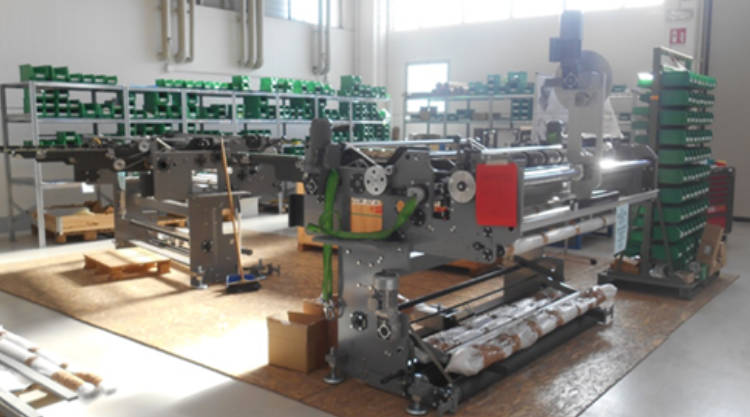 Market
Industrial
Our organization is able to furnish complete units and machinery related to broad industrial applications.
Services
Supply Chain Management
A reliable daily basis management of the resources of our supply chain in order to offer the most cost effective solutions.
Assembly
Trained, dedicated teams equipped to assemble single units or fully operational machineries.
Final Test
To guarantee the full readiness of the machines and groups before the shipping to the final customer.
Installation Service
Installation on site of the machines handled by our technicians.
Industrialization Support
We use the latest methodologies and we are ready to apply them to support newcomers in the industrialization process.
After Sales
Our job does not end with the delivery of the machine.
Space Mind

Spacemind is NPC space division
Find out more: