Supply Chain Management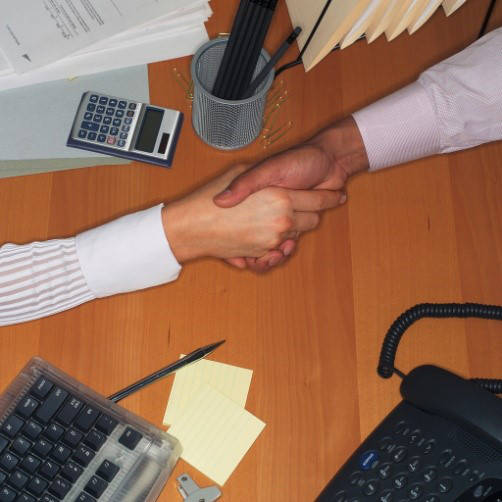 A reliable daily basis management of the resources of our supply chain in order to offer the most cost effective solutions.
Assembly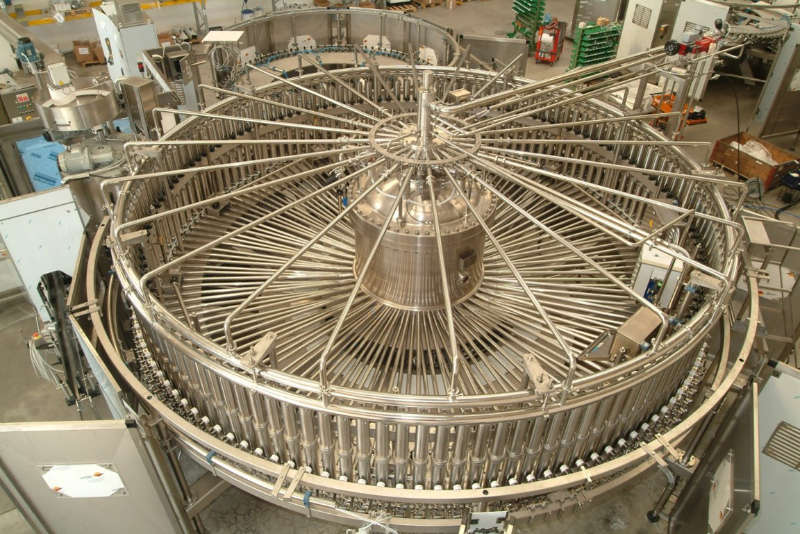 Trained, dedicated teams equipped to assemble single units or fully operational machineries.
Final Test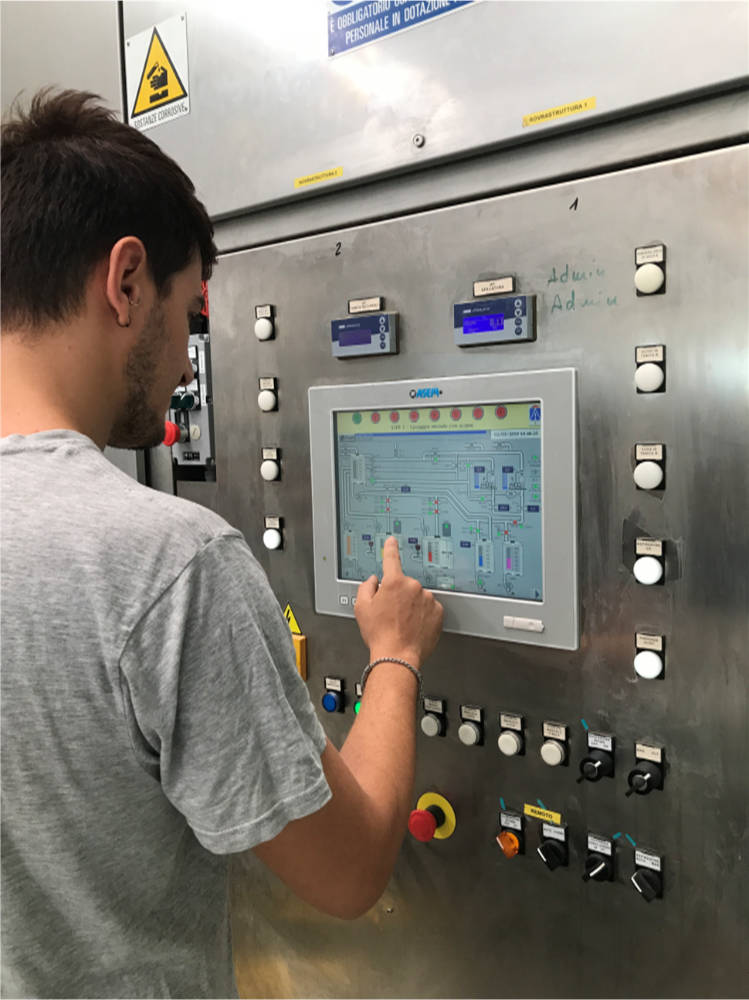 To guarantee the full readiness of the machines and groups before the shipping to the final customer. Our personnel can perform in house running and final tests.
Installation Service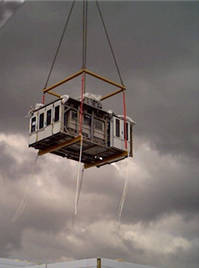 Installation on site of the machines handled by our technicians.
Industrialization Support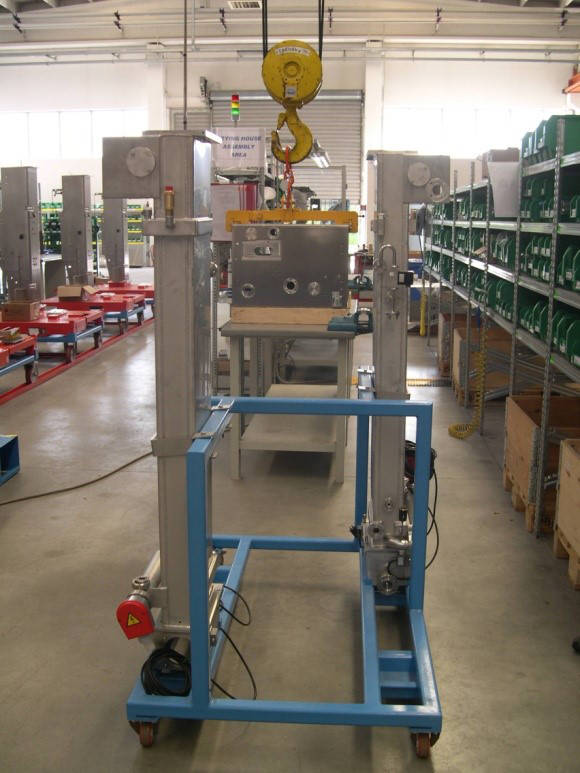 Partnering up with our major customers gave us the opportunity to learn and earn the capabilities to use the latest methodologies and we are ready to apply them to support newcomers in the industrialization process.
After Sales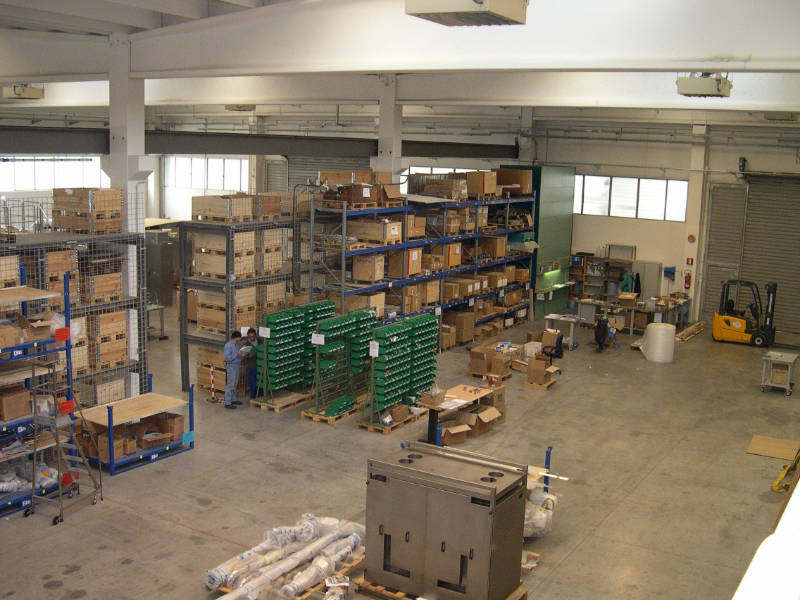 Our job does not end with the delivery of the machine, spare parts management and resupply of components are part of our commitment to the customer satisfaction.