Packaging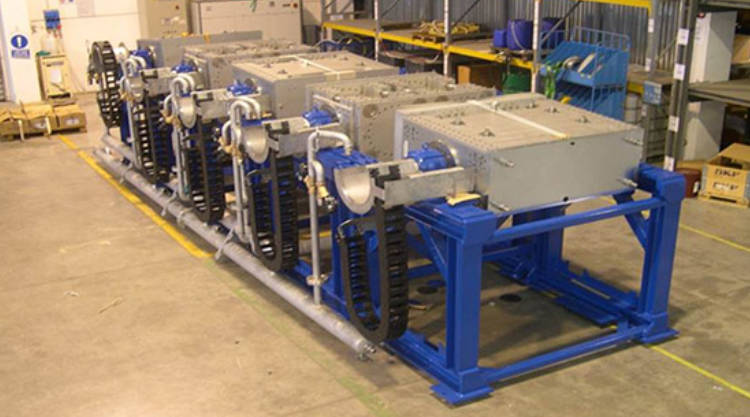 Since our inception the assembly of packaging machines as being one of our fields of expertise.
Ranging from the food industries to the cartoning and cosmetic we are able to provide fully operational and tested machines or groups upon customer's request.
Beverage
Complex linear and rotary filling machines are indeed in the spectrum of our capabilities.
Thanks to proficient collaborations with costumers and years of experience in the field, our operators are able to provide complete tested operational machines and related groups.
Automation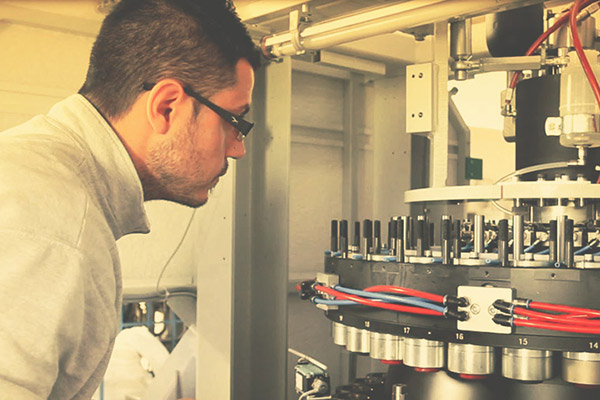 The lesson learned during the development of our own products gave us the possibility to supply machines and equipments for specific applications, including the hardware and software that go with them.
Industrial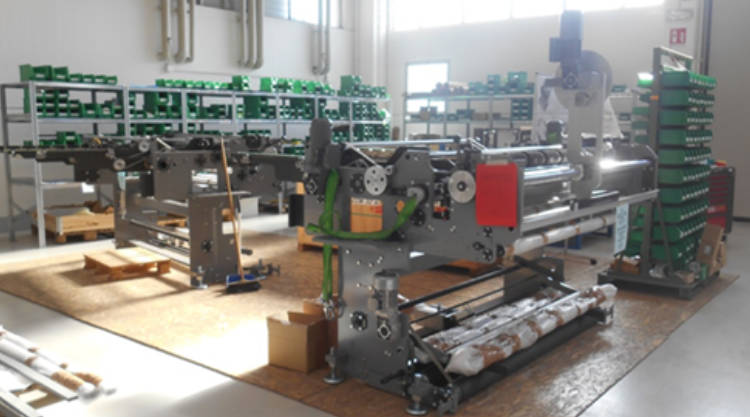 In the wake of a constant need of new solutions and improvements, our organization is able to furnish complete units and machinery related to broad industrial applications.